Creativity is contagious. Pass it On
Albert Einstein
Hi! I, Dr. Fathema Begum, hail from the North-east India, an abode of clouds, rainfall, flora and fauna and a richly coloured place with cultural variety. My profession is teaching and I
am in this job since the year 1996 till today. But within this span of time I enjoyed a break of quite a long period to fit into it my roles of a home maker and of a mother. Presently, I am
engaged in teaching profession in a govt. engineering college.
—–Dr. Fathema Begum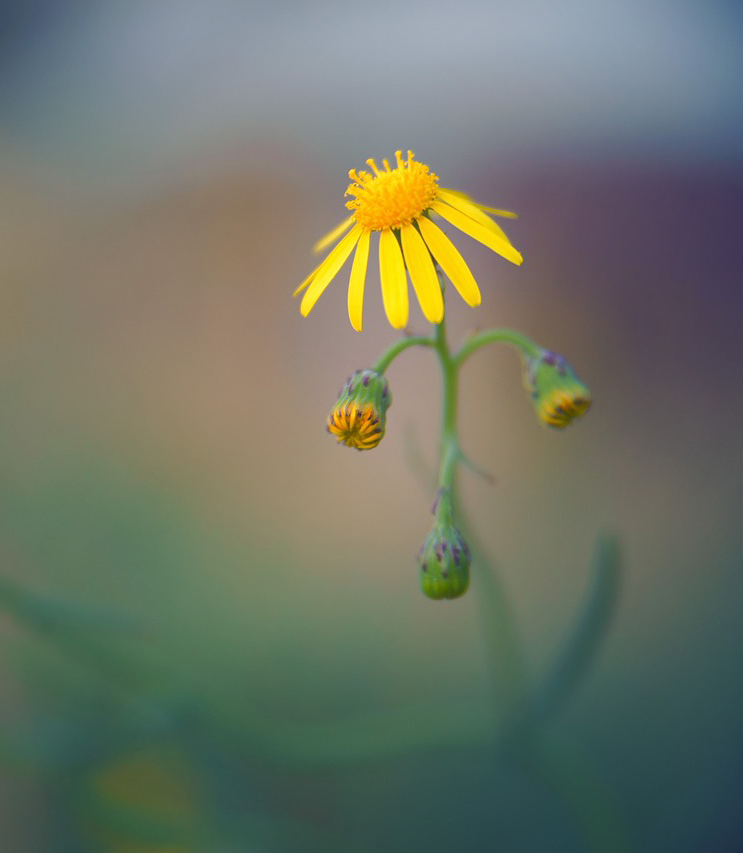 "Let me live, love, and say it well in good sentences."
–Sylvia Plath
Taking the advantage of silence mostly at the end of day, I tend to ruminate on the day spent experiencing both the blissful and the apologetic moments. The thoughtful exercise often ensue with some creations both poetic and prose. Those creations with the play of words cannot exactly be termed as centring me solely but they also form a spectacle of humanity in large.
—–Dr. Fathema Begum
My Writing Blog
Follow Along
Man is a gregarious animal and hence, the interdependence of humans on each other on various occasions is an accepted fact. It is often seen that people find themselves in such situations in life that necessitate them to approach their relatives,...